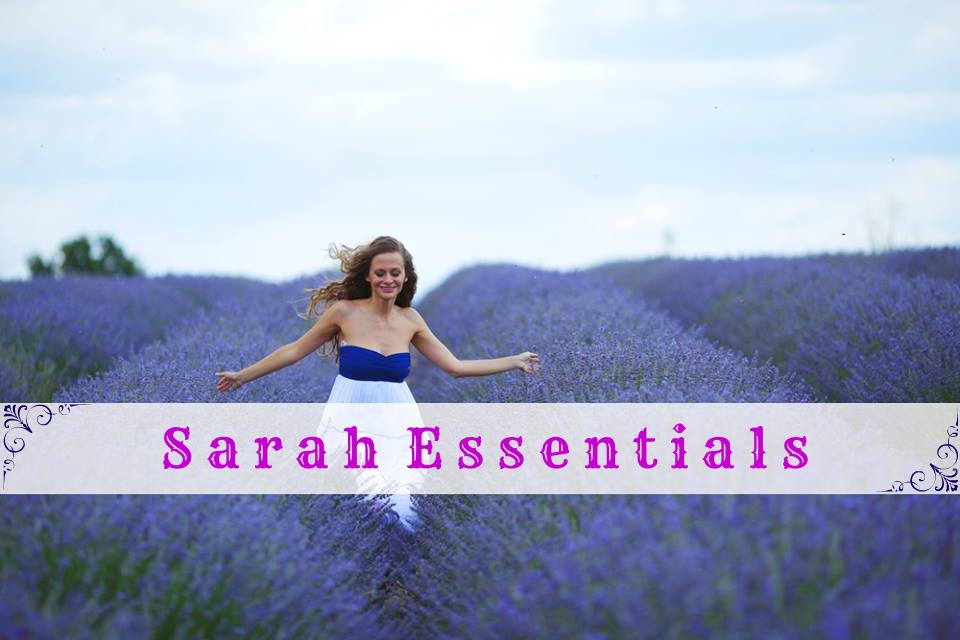 I have been obsessed with essential oils for most of my life and use them personally and professionally every day. People are always stopping me and asking why I smell so good!
In 2001, my mom introduced me to Young Living and I never looked back. The pureness and quality of Young Living's essential oils are unbeatable and I have full trust in the company's rigorous standards and ethical practices.
Young Living's organic, therapeutic-grade essential oils inspire wellness, purpose and abundance. From bug bites to restlessness, muscle tension to scattered thinking, stress to sluggishness, these pure essential oils help bring back balance and enhance vitality.
To explore Young Living's wide array of wonderful products, visit: www.myyl.com/sarahessentials or contact me for more info.