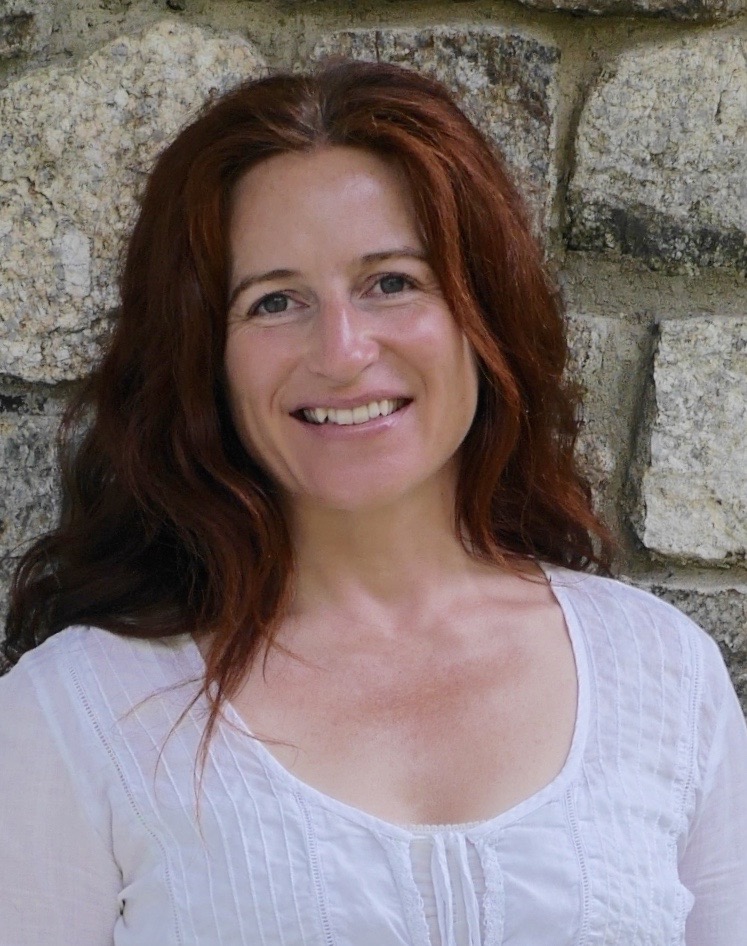 Sarah is a 1999 graduate of Bancroft School of Massage Therapy in Worcester, Massachusetts and a 2014 graduate of the Institute for Integrative Nutrition in New York. She has a background in ballet and modern dance and is a performer and choreographer with Exit Dance Theatre in Newburyport, MA.
Sarah is trained in Swedish massage, deep tissue, sports massage, Shiatsu, reflexology, hydrotherapy, myofascial release, Gua sha, Raindrop Technique essential oil application, Reiki I & II, Quantum Touch energy healing, and nutrition & health coaching.
Visit Eat Live Dance for more information about Sarah's wellness & nutrition coaching programs.